For over 20 years, ECOM America has been the leading manufacturer of portable emission combustion analyzers. Our instruments provide reliable and accurate results for most combustion applications in the market, and our team's commitment to safety, compliance and service is unparalleled.
ECOM products are indispensable in a wide variety of applications, including boiler commissioning, emissions monitoring, and governmental compliance for measuring O2, CO, CO2, NO, NO2, H2S, SO2 and other emissions compounds. The superior build quality, sample conditioning features, advanced technology features, service and support are what set ECOM apart from other brands of portable analyzers.
For more information, visit the ECOM website. To purchase ECOM combustion analyzers directly, please fill out the contact form below.
Products Include: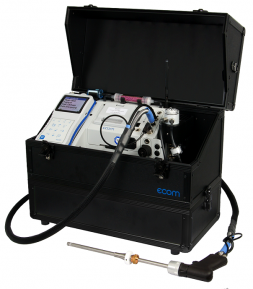 Portable Combustion Analyzers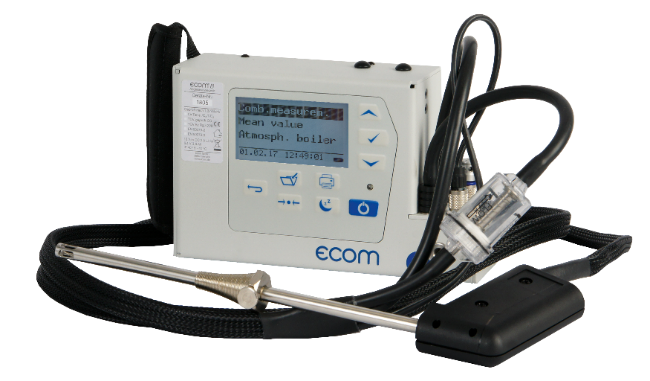 Handheld Combustion Analyzers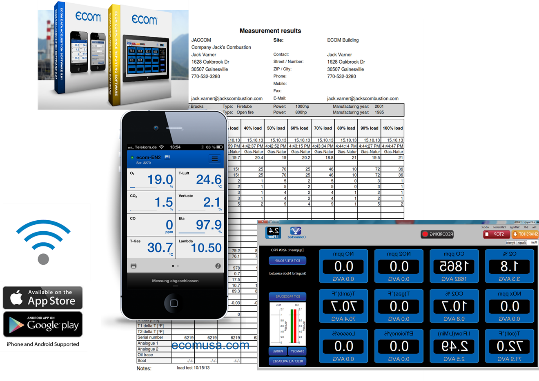 Data Management and Customized Reporting